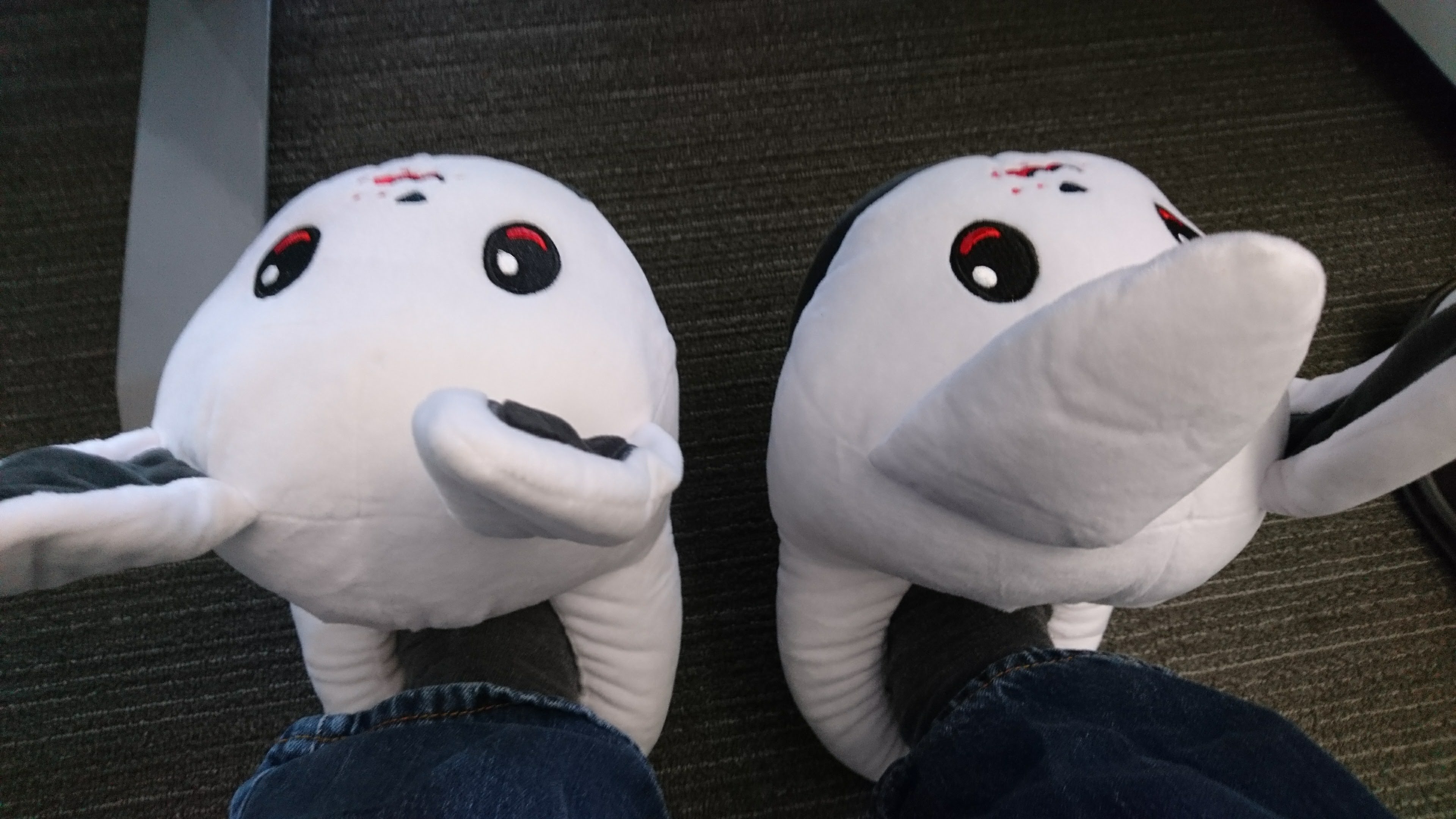 I have already written about Genki Gear, which is probably the "uniform supplier" for British Isles' geeks. They are clearly not alone — and I thought I would give a shout out to another geeky supplier.
TeeTurtle makes clothes, slippers, plushies, underwear, stickers, … with some of the geekiest art ever. You can find on their website original art, Disney and Marvel, Star Wars or, if that's your cup of tea (it's not mine), Rick & Morty.
And they have probably my favourite filter selection for an art clothing store: by animals! Because whether you're into puppies, cats, foxes, pandas, bunnies, dragons, … everybody needs their favourite tshirt.
And, let's not forget, Unicorns!
Indeed, these are the same people behind Unstable Unicorns and a bunch of other awesome board and card games. If you have not had a chance to take a look at those games, do now. Unstable Unicorns is one of our favourite party games, together with Exploding Kittens.
If you're locked in with your significant others, or with other housemates, you may want to give it a try… but just remember the advice on the box: Unicorns are your friends now!